Hold On, Jeweleries are getting shined for the Best Virtual Try-On Experience
Hold On
Jeweleries are getting shined for the Best Virtual Try-On Experience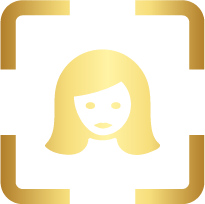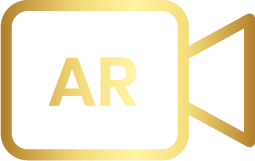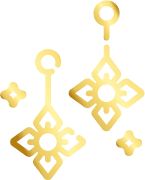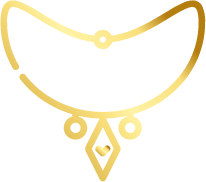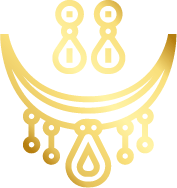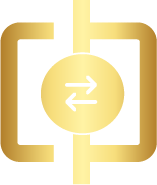 Align your face in the center and at a distance of 10 inches away from the camera.
Try Jewellery just like you are trying in front of the mirror.
Try elegant pair of earrings by moving your face left and right, and tuck your hair behind the ears.
Try stunning pieces by being at the proper position while trying different length of necklaces.
Try necklace and earrings together that compliments your dress.
Compare two different jewelleries at same time when you are stuck between two choices.

Your picture sent through SMS